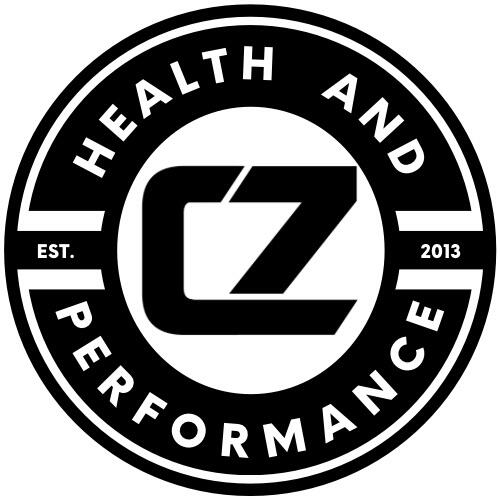 CZ Health and performance llc
---
Return-to-Play | Athletic Performance | Personal Training
About
Welcome to CZ Health and Performance LLC. We are here to:(1) Help active individuals, who are recovering from various orthopedic procedures, return to the sports/activities they enjoy.(2) Provide strength and conditioning/athletic performance services for athletes who want to physically prepare themselves to meet the demands of their sport.(3) Assist anyone who wants to improve their health and well-being through personal training and independent training programs.
Chasey Zulueta, MA, CSCS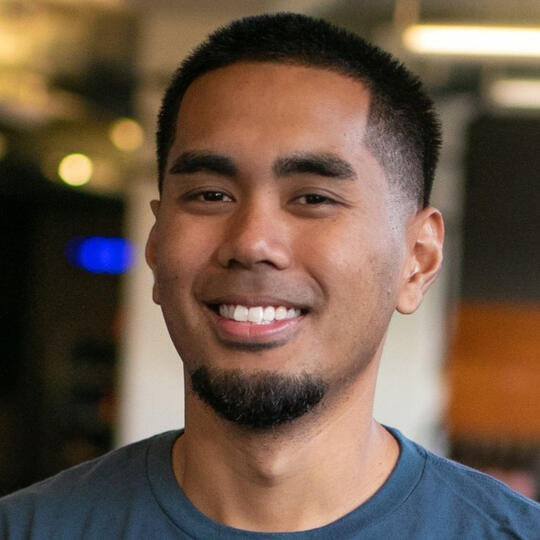 Founder | Owner
I am a strength and conditioning/athletic performance coach based out of the San Francisco Bay Area.I have experience working with athletes from a variety of sports at the youth, high school, club, collegiate, and professional level. These sports include basketball, football, volleyball, soccer, swimming/diving, baseball, cross- country, water polo, and rugby.Also, I have worked in a clinical setting where I helped many active individuals return-to-sport/work/hobbies following an assortment of orthopedics procedures/injuries. These procedures include the following, but are not limited to ACL reconstruction, total knee replacements, rotator cuff repairs, achilles rupturesAltogether, I am dedicated to helping you return to/prepare for sport, and improve your long term health.
Services
Below features the in-person and digital services we offer. For any inquiries or questions, please click the button of the service you are interested in!
Strength & Reconditioning is designed to help you return to sport, work, and/or other athletic activities of daily living following an orthopedic injury and/or surgery. Essentially, Strength & Reconditioning will help bridge the gap between the day you leave rehab to your return to the physical activity you enjoy (sport, running, hiking, work, etc.). Notably, in order to partake in this service, you need to be medically discharged by your physical therapist and physician.
The Athletic Performance service is designed for any athlete who wants to physically prepare themselves for their next competitive season. You'll partake in an individualize strength and conditioning program that fits your needs, and will help you accomplish your athletic goals.
Personal Training is designed for anyone who wants to get stronger, lose weight, and/or improve their overall fitness.
Check us out at Train Heroic!